Saint Nicholas Day and Christmas presents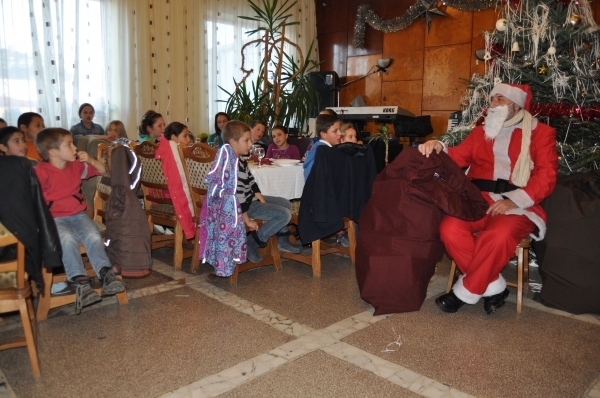 With the occasion of the winter holidays, our companies and our foundation visited several places, just as we do every year.
First, we went to Saint Catherine's Home in Imper, where Santa Claus brought each child a pair of boots and packages of sweets. The children from the Szeretet School got basic foodstuff and sweets, along with a scarf and a beanie. We also visited the kids in Imeni, who got board games and sweets for Christmas this year. The children from the Romani School of Ruseni, similarly to the children in Imper, each got a pair of boots for the cold winter season and packages of sweets. We did not forget about the children from our local Hospital's Pediatrics Department either, who received sweets from our foundation, nor the children in Mărtineni, where we distributed 70 packages of sweets.
We also had a project where we collected used toys in our factories, which were later distributed with the help of the local Scouts Team to children in need.